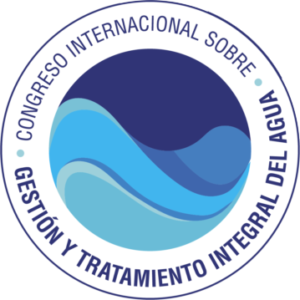 International
In 2004, starts an international career with the Organization of the Iras. International Conference on management and Integral water treatment, jointly with the Universidad Nacional de Córdoba – Argentina. This first event, followed as biennial congresses until today. At the same time at the beginning of this activity, a delegation of the Foundation was established in Argentina, based in the Faculty of agricultural sciences of the above-mentioned National University. The delegation in Argentina, is intended to be a link between two continents for the TRANSFER OF RESEARCH RESULTS results and the service business tissue on both sides of the Atlantic.
INTERNATIONAL CONGRESS ON INTEGRAL WATER MANAGEMENT AND TREATMENT
 NOVEMBER 5 – 6 – 12 – 13 2020 / 8º online edition
THE WATER CONGRESSES ARE BIENNIAL, WHICH HAVE BEEN HELD UNINTERRUPTED SINCE 2006 SO THE NEXT, IXTH EDITION, IS SCHEDULED FOR THE YEAR 2022,
ON A DATE TO BE DETERMINED.